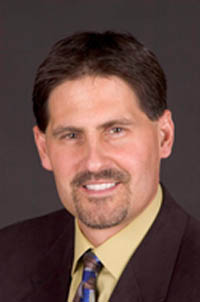 Dr. Woeller is a world-renowned biomedical autism treatment specialist. He has been in clinical practice for over 11 years implementing a variety of biomedical interventions including those of the Defeat Autism Now! (DAN!) organization for individuals on the autism-spectrum.
Dr. Woeller hosts a number of biomedical education resources including his online membership website at www.AutismActionPlan.org, an informative video blog site at www.AutismRecoveryTreatment.com, and health articles. He also participates in a monthly biomedical webinar service at Great Plains Laboratory. Dr. Woeller is also a physician consultant for BioHealth Diagnostics Laboratory in San Diego, CA.
Dr. Woeller is well known for his parent-friendly teaching style providing concise, meaningful and in-depth information regarding complex medical concepts. He sees patients through his office in Murrieta, California (just north of San Diego), as well as works with parents from around the globe via phone and internet based communication systems, as well as teaching physicians from all corners of the globe in implementing biomedical therapies for the health and well-being of individuals on the autism-spectrum.